About us
We provide comprehensive service in handling of radioactive materials for industrial applications and healthcare since year 1992. Production, delivery, exchange, disposal, storage and transport of radioactive sources. We perform test of source as provided by the law; provide supervisor service, technical advice and emergency services.
NEWS

We will participate in IAEA 57th edition of the Annual meeting on Hot Laboratories and Remote Handling in Prague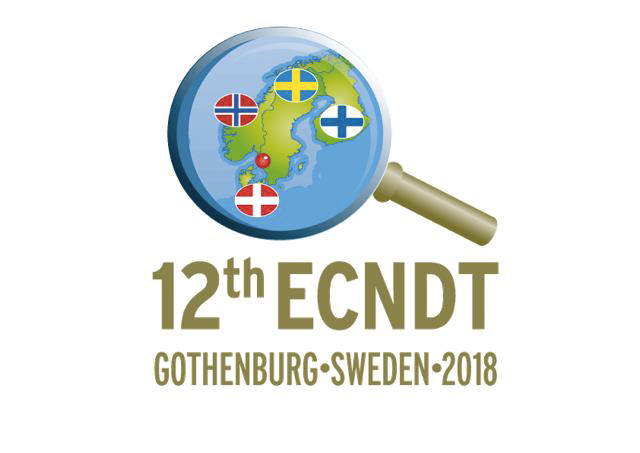 From June 11 to 15, 2018, we took part in the XII. European Conference for Non-Destructive Testing in Sweden. At exhibition where were 175 exhibitors and was visited by 2200 visitors from more than 60 countries, we have presented our production program. We would like to thank all our stand visitors for taking their time!
Previous
Next